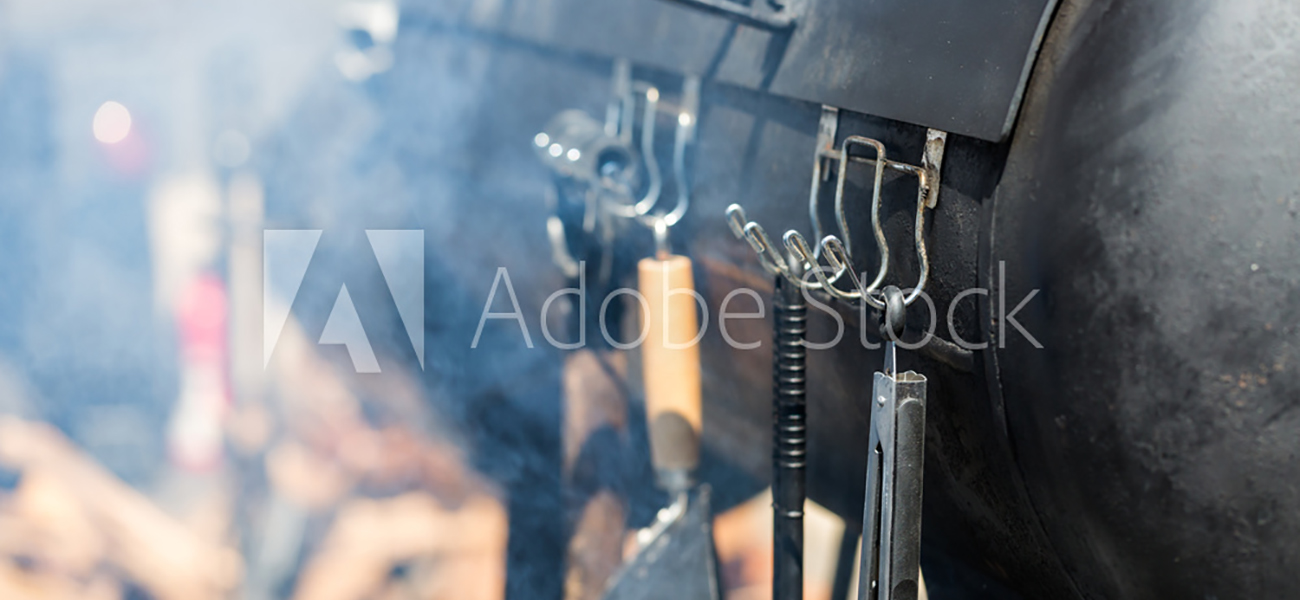 Maecenas malesuada elit
Om om om...
Feel the power of healthy food
---
Integer ultrices posuere cubilia Curae, Nulla ipsum dolor lacus, suscipit adipiscing. Cum sociis natoque penatibus et ultrices volutpat. Nullam wisi ultricies a, gravida vitae, dapibus risus ante.
---
---

---
Diets ready for you...
Cum sociis natoque penatibus

---
What's new on our blog
In hendrerit nulla quam nunc
A super simple 3-2-1 rib recipe using easy-to-find store bought ingredients.